The conference
The conference will take place at Maison de la Création et de l'Innovation (MACI) in Grenoble.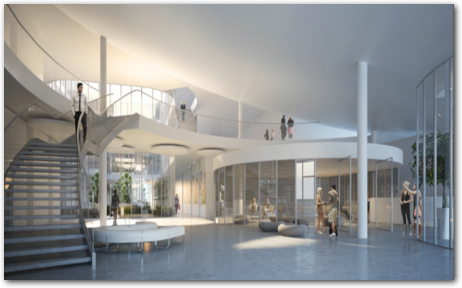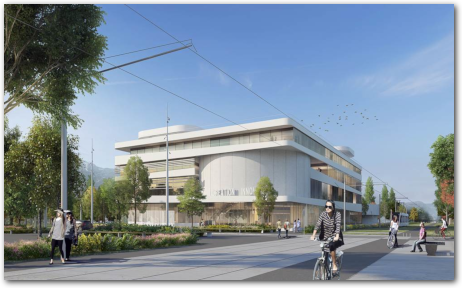 It is located on the University Campus in Saint-Martin-d'Hères, Grenoble, France. The precise location is indicated on the map below:
How to get there?
By train: Grenoble is directly connected to Lyon and Paris by high-speed trains (TGV), and to Geneva by regional trains (TER). The journey takes about 3 hours from Paris and 2 hours from Geneva. If you come from south of France and Spain / Portugal, you will probably have to have a connection at Valence and take a regional train or a bus.
By plane: The two closest international airports are Lyon and Geneva (there is also a very small airport located near Grenoble. If you are lucky, maybe there is a flight for you from / to there). There are regular bus shuttles from these airports to Grenoble Gare Routière (Grenoble Bus Station, in the city center).
Once you are in Grenoble, you can easily reach the campus by Tram (or bicycle). From the city center, you can take both Trams B and C. Stop at "Gabriel Fauré" (which is, by the way, a famous French composer).
The tram lines (raw extraction from OpenStreetMap data) are superimposed to the map above. You can click on each stop to display some information about it. You can find more information (map, schedule, bus lines...) about the public transportation system in Grenoble on the TAG website.
Accommodation
Here is a list of hotels which are located near tram lines B and C (direct journey to the campus), with rooms below 90€, ordered by decreasing score according to Trip Advisor (note: we did not test them ourselves and we do not have any direct feedback on them).